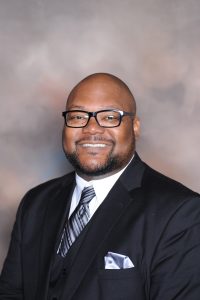 Prime Time Realty Group, LLC
Thank you for visiting our website! 
Our sales team is dedicated to educating our clients and seeing to it that they are equipped with the means to make wise long term decisions. Our corporate website www.primetimerealtygroup.net is loaded with information and tools to help buyers and sellers accomplish their goals. Our agents are knowledgeable, each with their own expertise, and they capitalize on their combined pool of knowledge with a strong networking system. 
We work as team to ensure our clients the best service available. Our team is also closely linked to a wide variety of service providers who are experienced in the finance, insurance, title/escrow and numerous other fields that are necessary to support a successful real estate transaction. 
Whatever your immediate need, we have a resource.
Buying a home is a long and difficult process, I can help you decide on what to look out for in the ever so changing real estate market.
Selling your home can be challenging, I can help you decide what to do in order to make the process go as smooth as possible.
The team behind Prime Time Realty Group, LLC are the best in the industry. More Details about each of our agents will be added soon!
Our Easy-to-use mortgage calculator helps you calculate payments, know how much your monthly payment is for your mortgage.
Customer Reviews Coming Soon....
Customer Reviews Coming Soon....
Customer Reviews Coming Soon....